The territory
la Miniera di Gavorrano
In the heart of the Upper Grosseto Maremma, the territory of the municipality of Gavorrano extends over an area of about 19,000 hectares, where ancient and recent historical evidence merge admirably in a rich and evocative natural setting.
A few kilometers from the Gulf of Follonica, on the side of Monte Calvo, stands the village of Gavorrano, the capital.
Located in a dominant position (273 m.), It offers the visitor a splendid panorama of green hills covered towards the plain of the Pecora river, until the last century occupied by swamps and marshes, but transformed over time into a pleasant cultivated countryside.
Even so close to the Tyrrhenian coast, reachable in a few minutes, Gavorrano is far from the frenetic pace of seaside tourism and can offer, alternatively, an "immersion" in a territory where man and environment have evolved with rare harmony. Here coexist suggestive villages and thousands of hectares of Mediterranean scrub, oak and chestnut groves, Etruscan tombs and old mines, the latter included in the Colline Metallifere National Park – Tuscan Mining Geopark.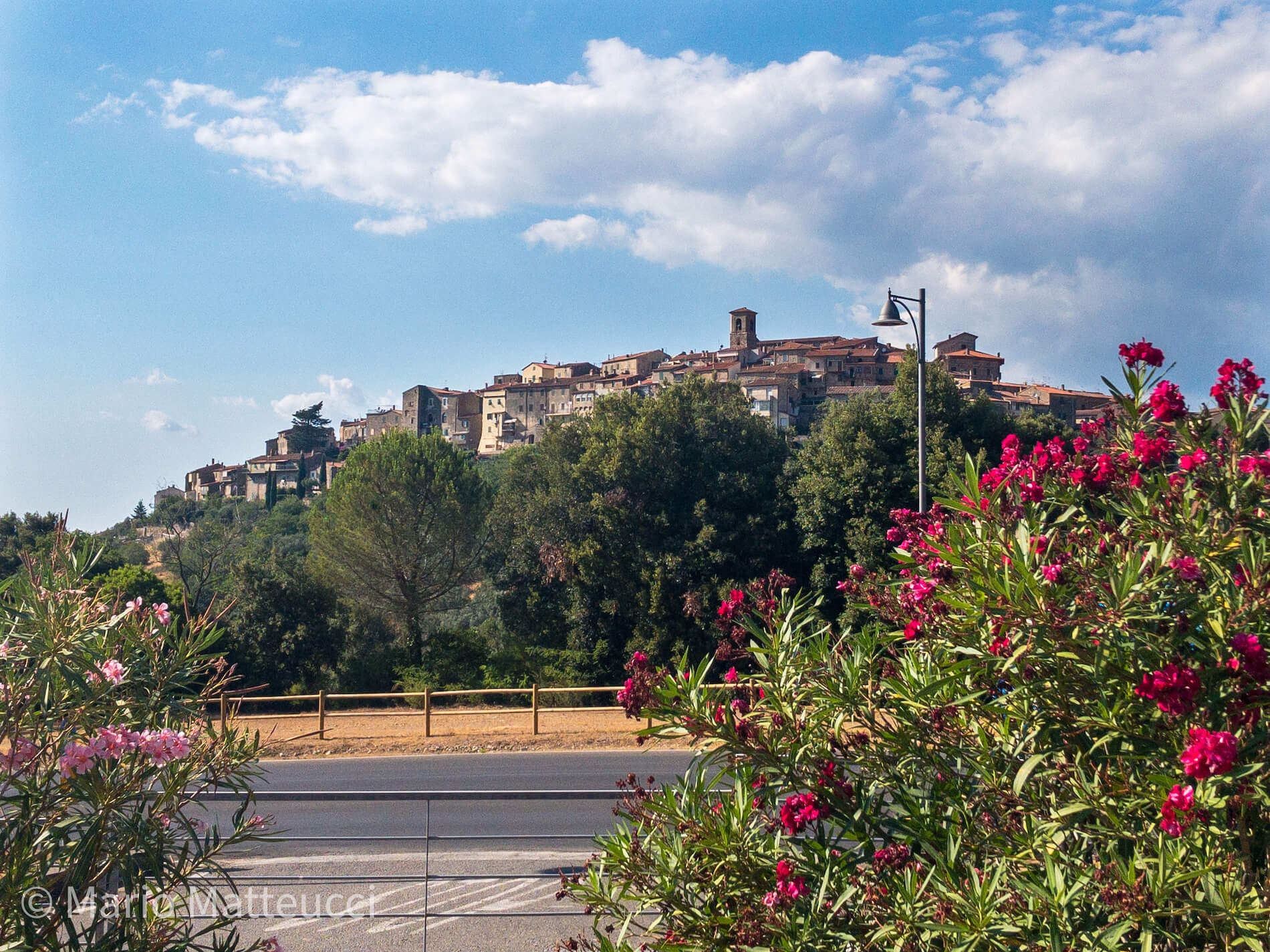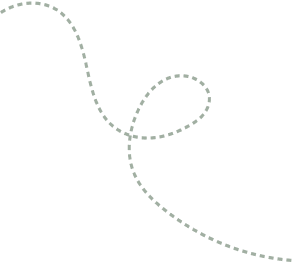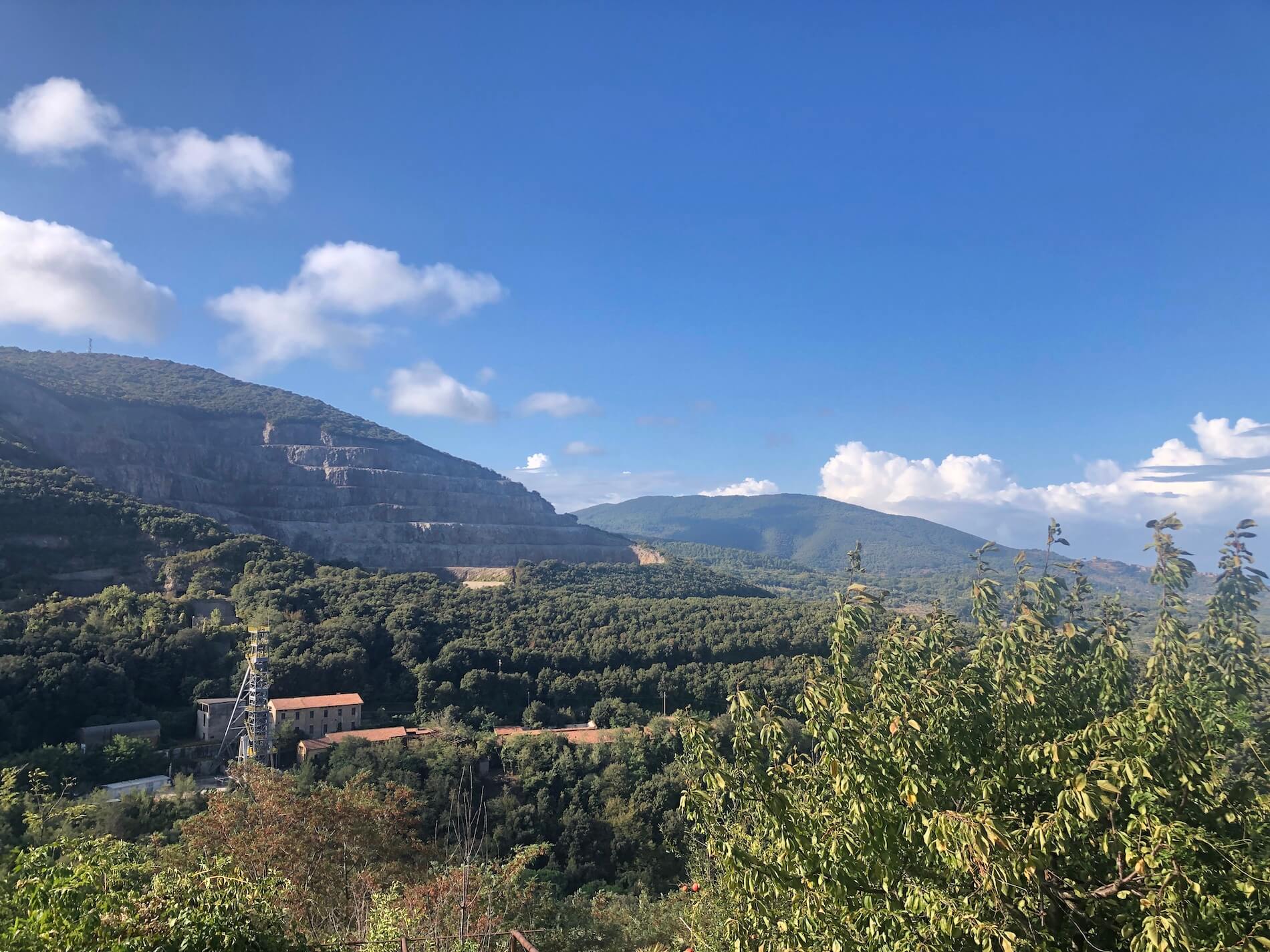 The medieval centers of Caldana, Ravi, Giuncarico, the same capital and the Rocca di Castel di Pietra, the Etruscan necropolis of Poggio Pelliccia and S. Germano, are the possible stages of a path that will have unspoiled nature as a backdrop, in a territory unknown to mass tourism.
The position, the climate, the particular geological conformation and, last but not least, the relationship between man and nature evolved over the course of history, have created an extremely varied and diversified environment.
The prairies and garrigues on the limestone of Monte Calvo, the lush evergreen woods on the slopes of the hills, the cerrete and chestnut groves of the cooler and more humid areas, are the ideal habitat for still abundant wildlife: Wild boars, Roe deer, Porcupines, Foxes, birds of prey such as the Biancone and the Poiana and many other small birds are frequent in the woods and in the open areas and, among them, also species that have disappeared elsewhere, such as the Marten and the rare Wild Cat.
In the countryside, especially in the interior, glimpses of the traditional Tuscan rural landscape can still be admired, with olive groves, vineyards and fields, interspersed with hedges and rows of cypresses, with the presence of large and ancient trees "guarding" the crops.