The Gavorrano Mine
la storia
In 1898 a Gavorranese, Francesco Alberti, helped by three fellow villagers following an outcrop of limonite, opened a tunnel near the town, effectively starting the history of the Gavorrano mine.
The Gavorrano mine soon became one of the most important pyrite extraction poles in Europe, resulting in a development of the territory and an important job opportunity for the local populations and for the considerable migratory flow that consequently arose.
In addition to the Gavorrano mining area, characterized by the imposing bulk of the castle of Pozzo Roma, the Gavorrano mining basin including the mines of Rigoloccio, Ravi and Valmaggiore, all ultimately connected by a complex system of tunnels that transformed a system fragmentary into an extremely efficient whole.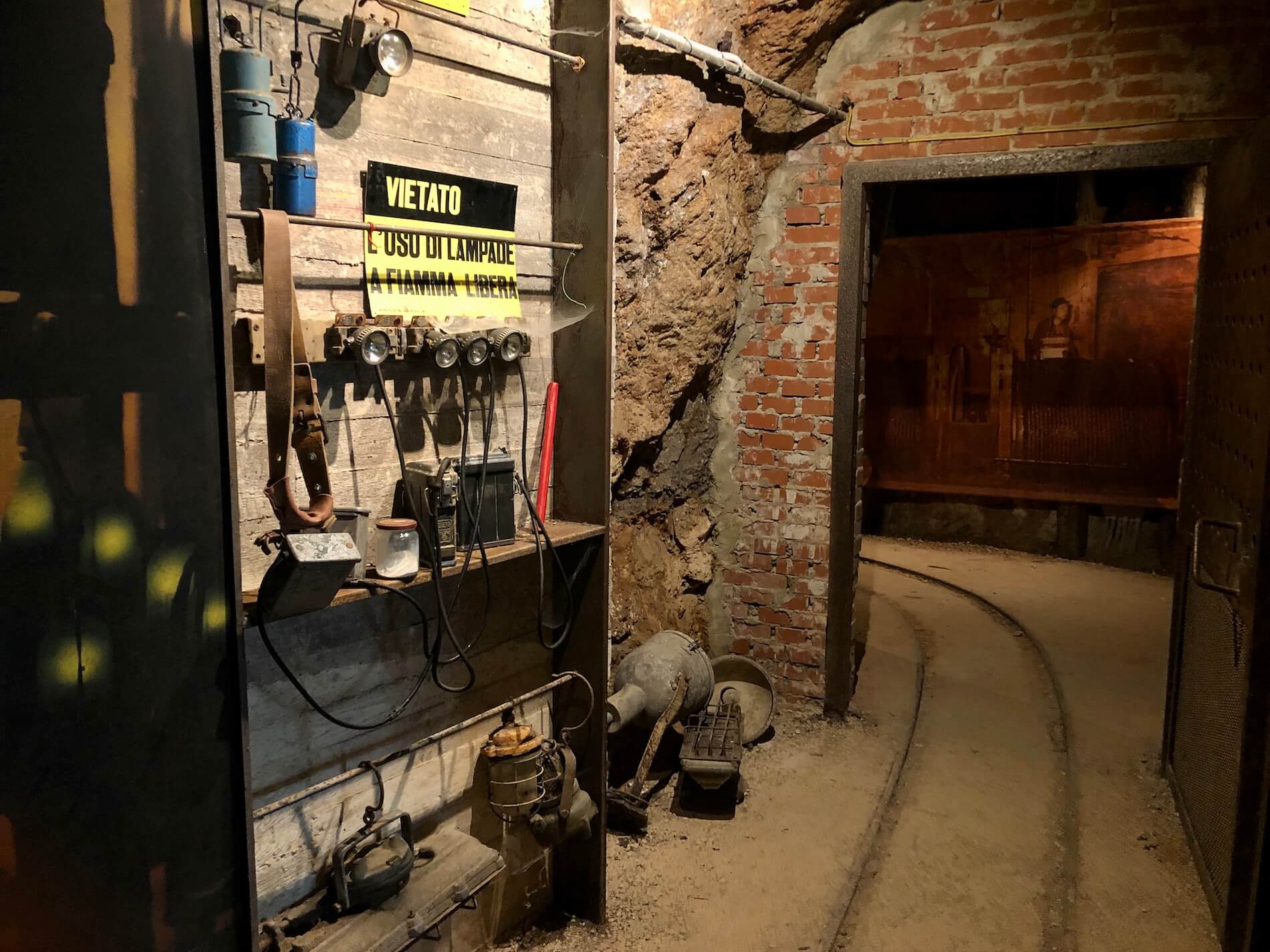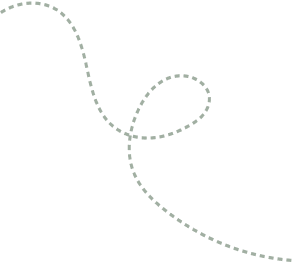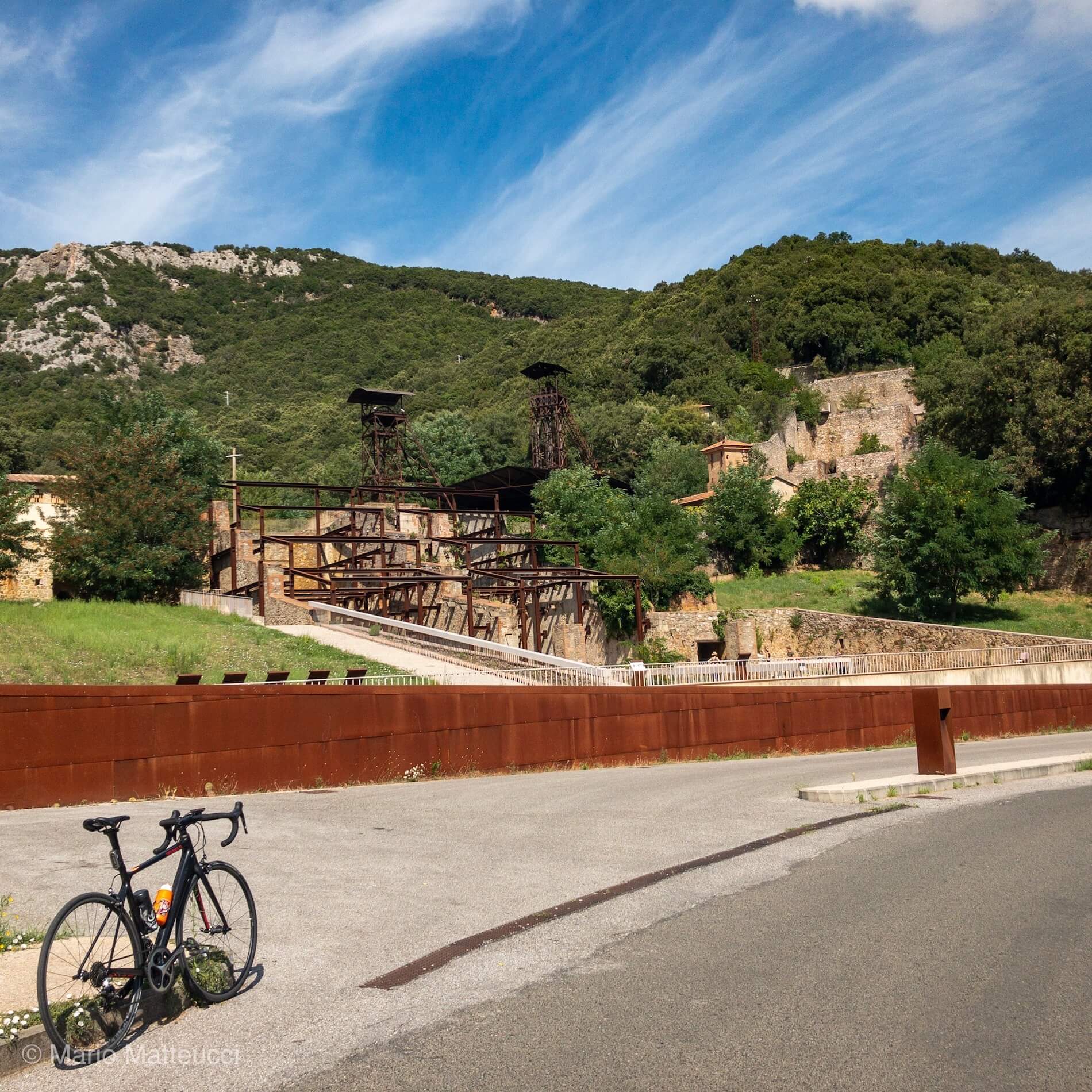 The Gavorran mine ended its activity in June 1981, but many of its structures have remained perfectly preserved and able to allow an effective reading of the mining system.
All the more today thanks toestablishment of the National Park of the Metalliferous Hills which allowed the restoration and museum adaptation of two areas of great archaeological-industrial importance: the "Museum in the gallery" (a gallery transformed into a multimedia museum in which to "experience" the work of the miner of the 1960s) and the mining area of Ravi Marchi (area of extraction and first processing of pyrite).