Museum in the Gallery
la miniera di gavorrano
The museum itinerary begins at the Bagnetti, the building where the miners were preparing to descend into the mine, today it is home to the National Park, the Tourist Office and the next Geomet Museum.
From the Bagnetti, accompanied by a Park guide, proceed to the bookshop and the entrance to the gallery. A large circular room occupied in the center by a model of the Parco delle Rocce – Pozzo Roma area, while on the sides, on large panels, the past (an effective section of the mine) and the future (the Pozzo Roma ecomuseum) are shown of the mining area.
The path in the tunnel begins with the sound of the horns: the siren that for decades has marked the rhythm of the miners and of the entire citizens of Gavorrano. A series of panels and reconstructions therefore show the various activities that took place in the mine: from the moment of dressing, to the descent into depth (a cage with which the miners descended to deeper levels is reconstructed), from the sprint to the spoil, from the armor to cultivation methods.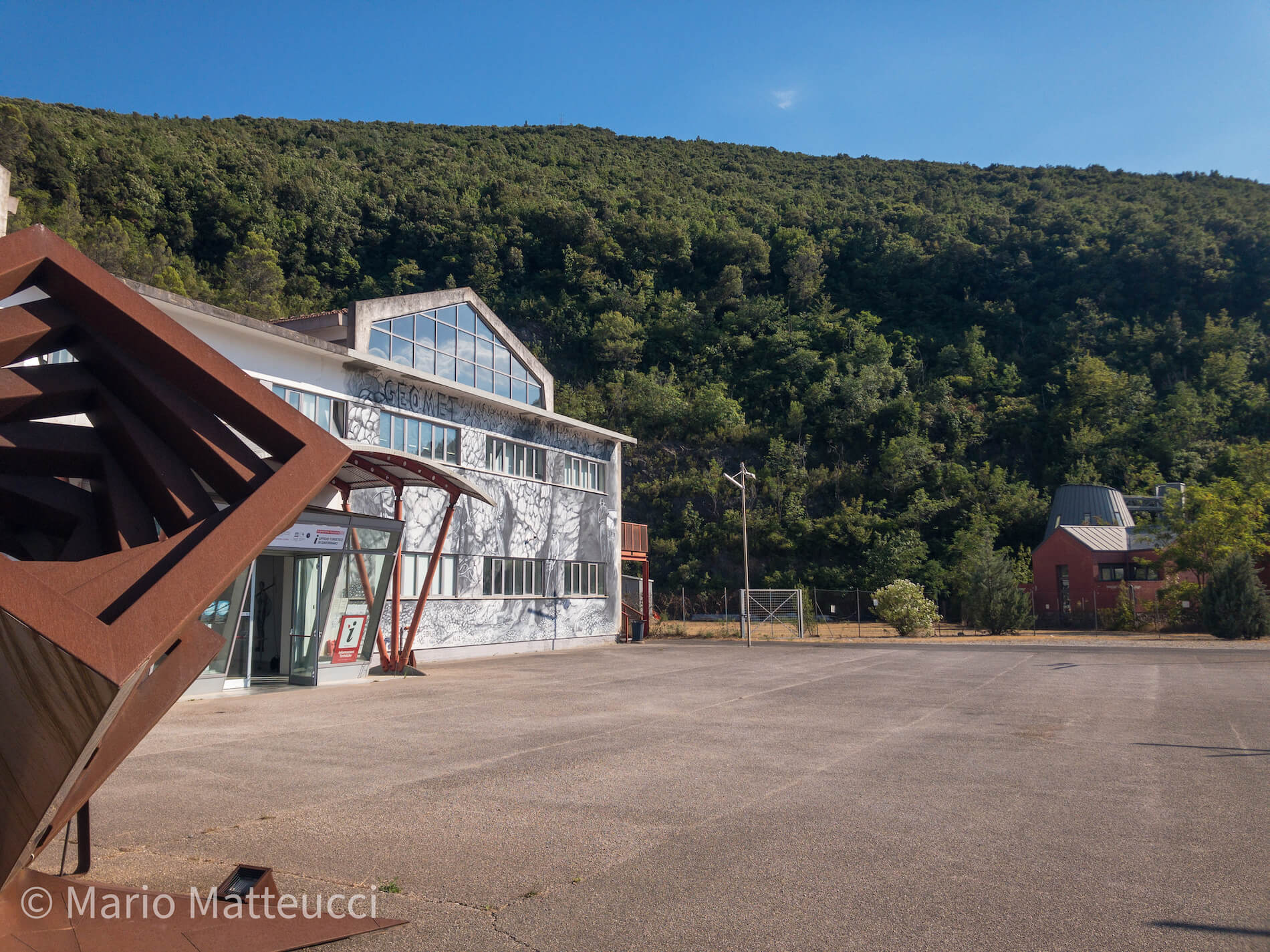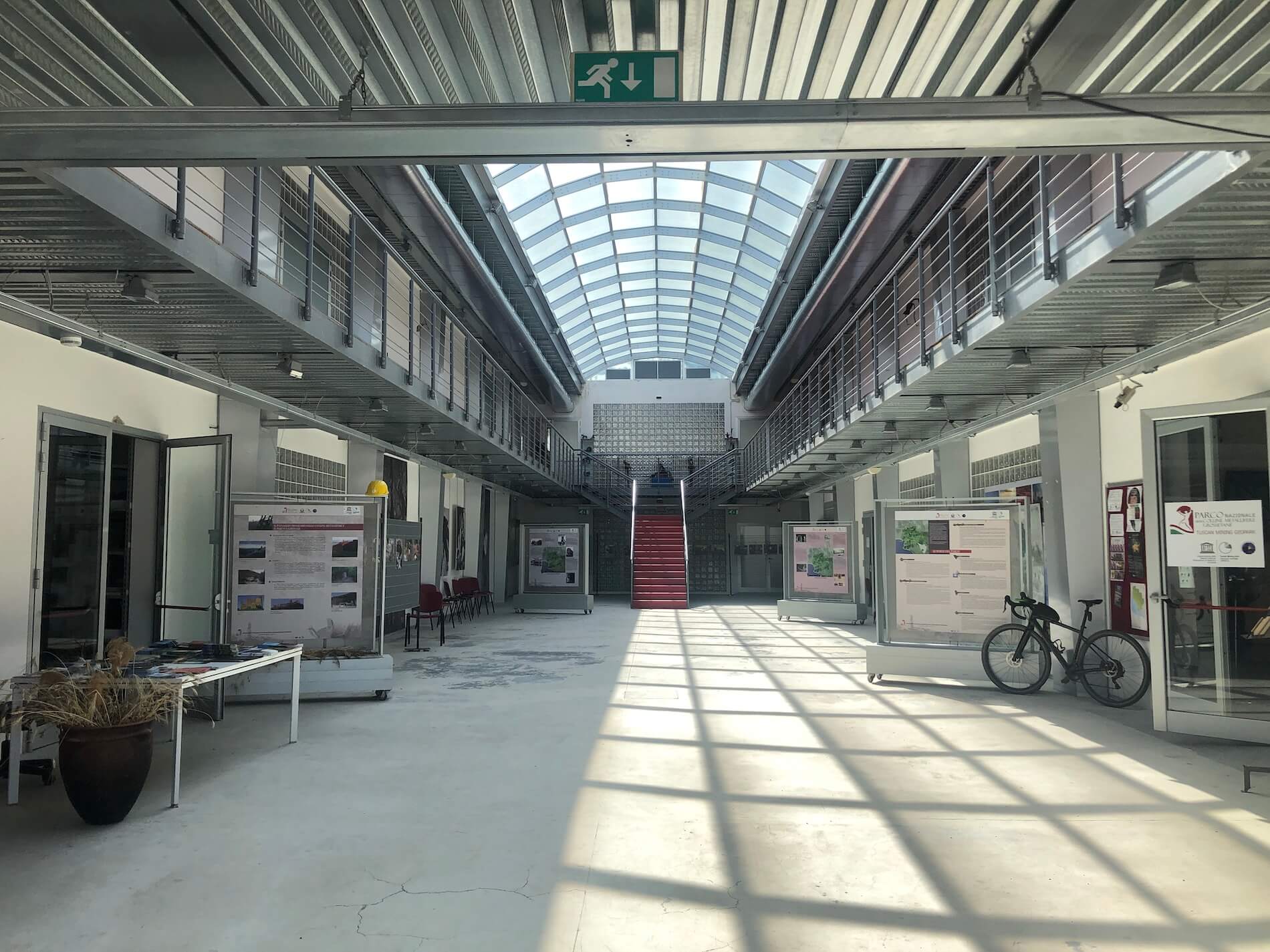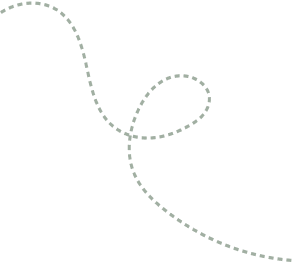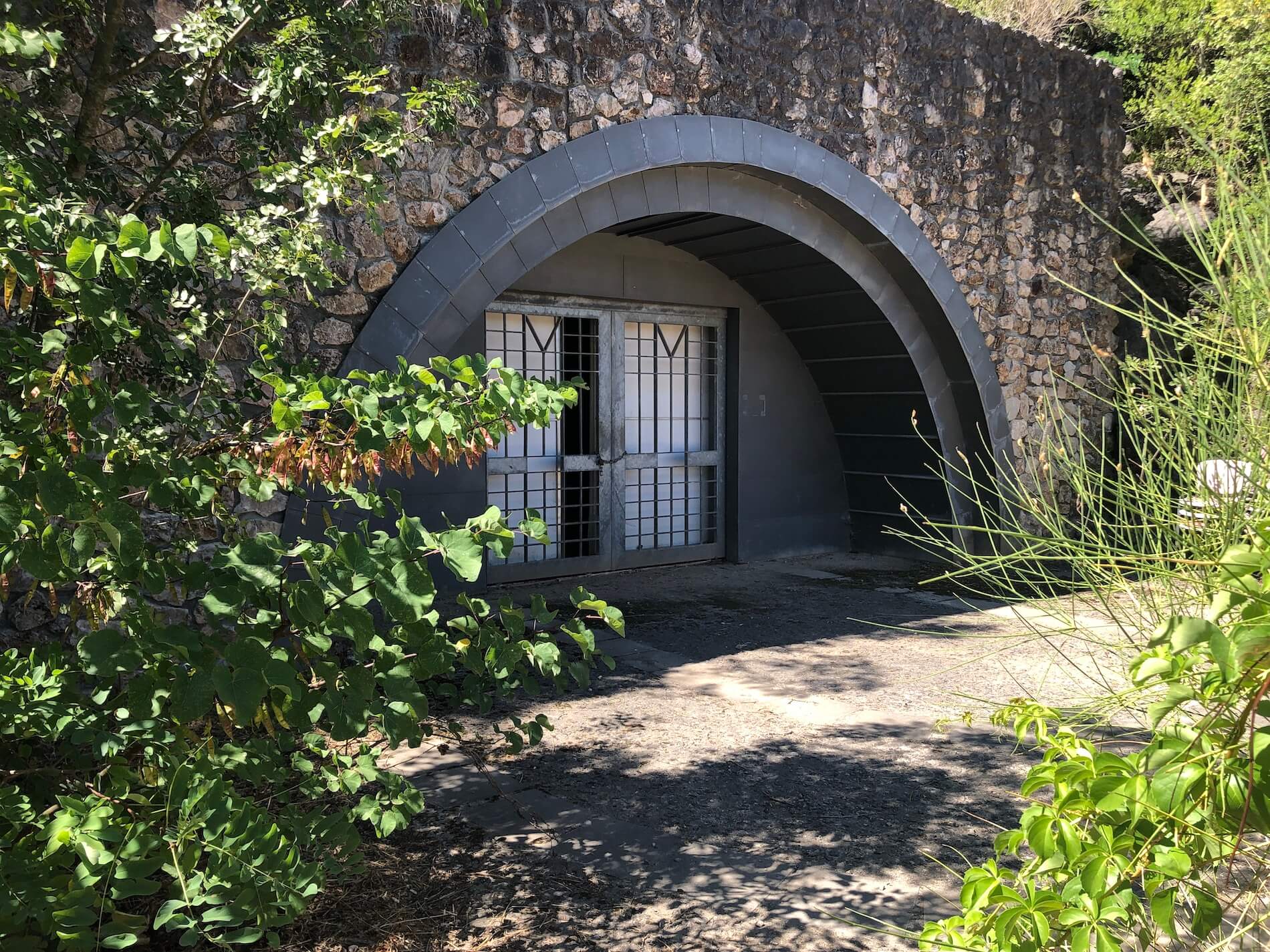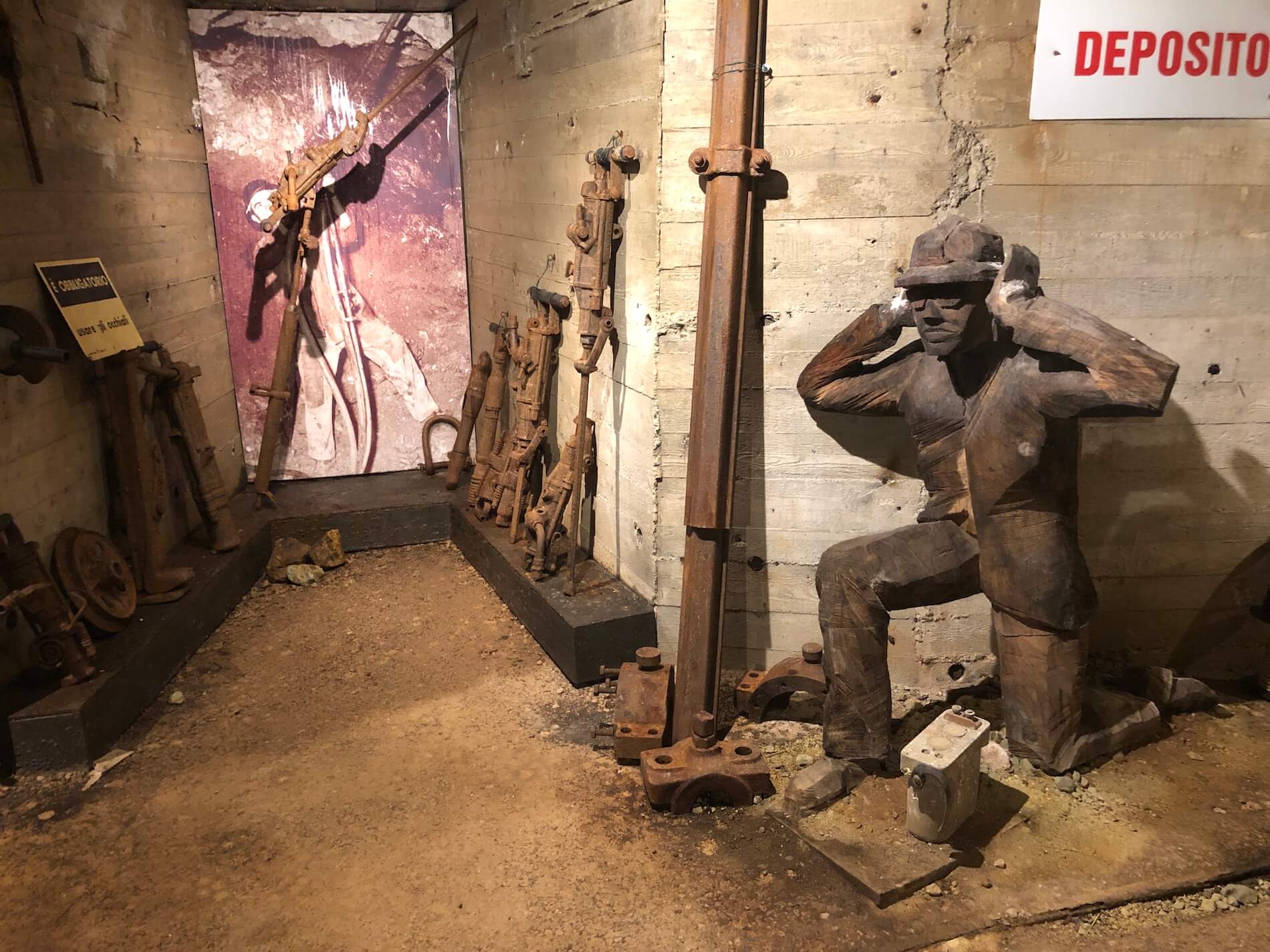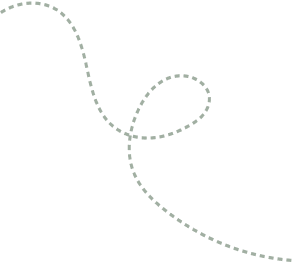 Along the way, to create a more realistic idea of the original environment, the hum of the mine, the creaking of the trolleys or the hiss of the downhill cage are diffused.
A pneumatic foil, was the tool for drilling holes in the rock in which to place the mines necessary for breaking down the rock face, is available to the public to simulate a few seconds of the miner's hard work.
Large panels with vintage photographs increase the didactic effectiveness of the museum set-up. At the end of the route, before the exit, a video projected on a large screen summarizes in a few minutes the vicissitudes of the eighty years of life of the Gavorrano mine.