THE GAVORRANO MINE
NEL PARCO NAZIONALE DELLE COLLINE METALLIFERE
The will of the Municipal Administration of Gavorrano and of all citizens not to forget the mining past that has so profoundly changed the territory and the lives of many Gavorranese families, has meant that the July 19, 2003 finally saw open to the public, after years of restoration work, the Gavorrano mining complex, an important site of the Colline Metallifere National Park – Tuscan Mining Geopark
The perimeter of the Gavorrano area includes areas of great mining importance as well as areas of considerable naturalistic interest such as the Bacini di San Giovanni (former mine flotation basins, today a small stretch of water frequented by Germani and Moriglioni) and the Monte Calvo, the highest peak in the Municipality, an area of such high value that it deserves to be included among the Sites of Community Interest (SIC) surveyed by the Tuscany Region.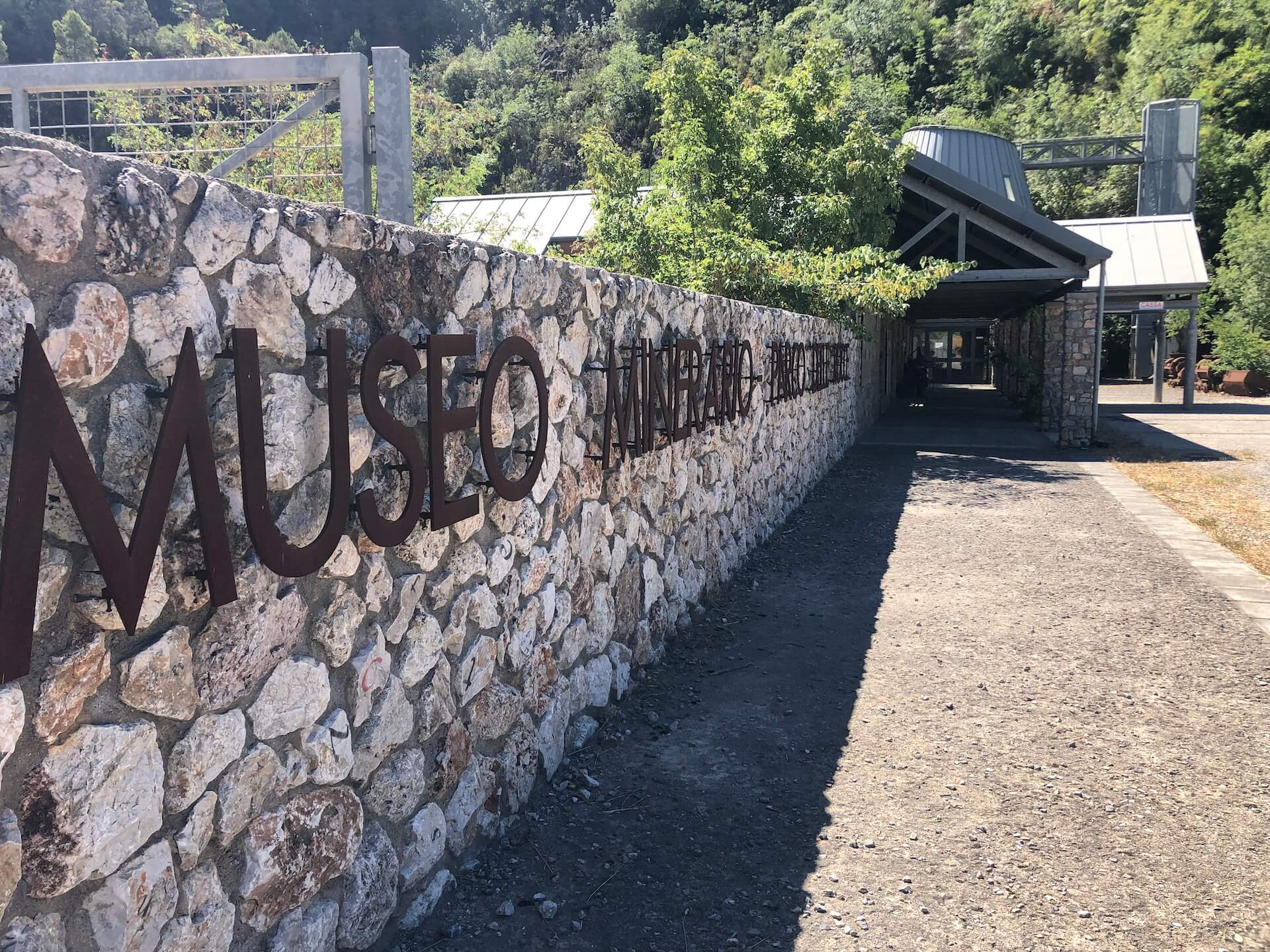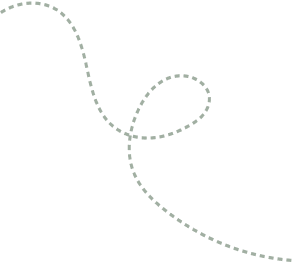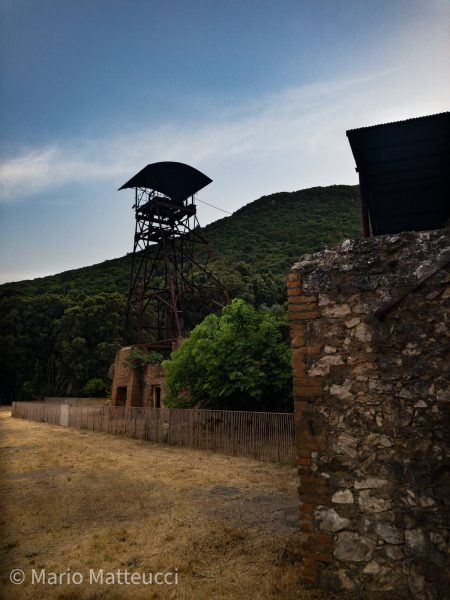 To date, two mining areas have been equipped for visits: the Museum in the tunnel near the Bagnetti, home of the National Park, and the Ravi Marchi area.
Bagnetti is the official entrance to the Park, so there are car parks, the ticket office, the tourist information point. A cone-shaped building instead marks the entrance to the museum in the gallery, a modern underground multimedia museum for understanding the life of the miner of the 50-60s of the last century.
The Ravi Marchi mining area is home to some mine castles and, above all, the first pyrite processing plants. An educational path within the area allows you to understand the path that this mineral took from the subsoil when it was loaded onto the vehicles that sent it to the processing plants.
The points of interest
NEL PARCO NAZIONALE DELLE COLLINE METALLIFERE